Redesign

Rooms

Give your rooms a new sparkle
You're looking for fresh design ideas or would like to give your rooms a completely new look?
This is exactly where RAUMLEVEL Interior REDESIGN steps in. Whether home, business premises, retail outlet, restaurant, bar or café, salon or studio, holiday home or rental accommodation, RAUMLEVEL interior designs are aesthetically pleasing and highly contemporary.
We work closely with you on the redesign. Your needs and ideas are taken on board and incorporated into the overall plan, always mindful of your budget and, if you so wish, of course retaining cherished items and furniture.
We see our role as that of a competent consultant bringing individuality and style to your project.
Individuality
Customized, individually tailored interior design concepts that reflect your lifestyle and interests and your particular domestic situation.
Efficiency
Costly acquisition costs can be saved by rearranging and/or refurbishing existing furniture.
Enhancement
Uncover hidden potential and discover new ways to put space to good use. Whether a complete renovation or simply advice on color schemes - RAUMLEVEL can help you develop YOUR personal concept.
Arrange a consultation
We look forward to meeting you
Redesign an
existing

arrangement

Give a new lease of life to older decor

As we see it, buying new is not always necessarily the best option. Rather, we aim to redesign your space creatively and innovatively to suit your individual taste, wishes and possibilities. Cherished items of furniture, artworks and personal treasures can be retained, rearranged and placed in a more advantageous, space-optimizing way. Experience a new refreshing sense of space!

Arrange a consultation

We look forward to meeting you
My
Services
Creative, empathic, sensitive
Are time and ideas in short supply and you don't know how and where best to get started? RAUMLEVEL is happy to take that first step with you! With sensitivity and a surefire instinct, we create the perfect interior combining elegance and everyday practicality. A tastefully designed and homely environment that meets your wishes and needs and doesn't overrun the agreed budget.
Arrange a consultation
We look forward to meeting you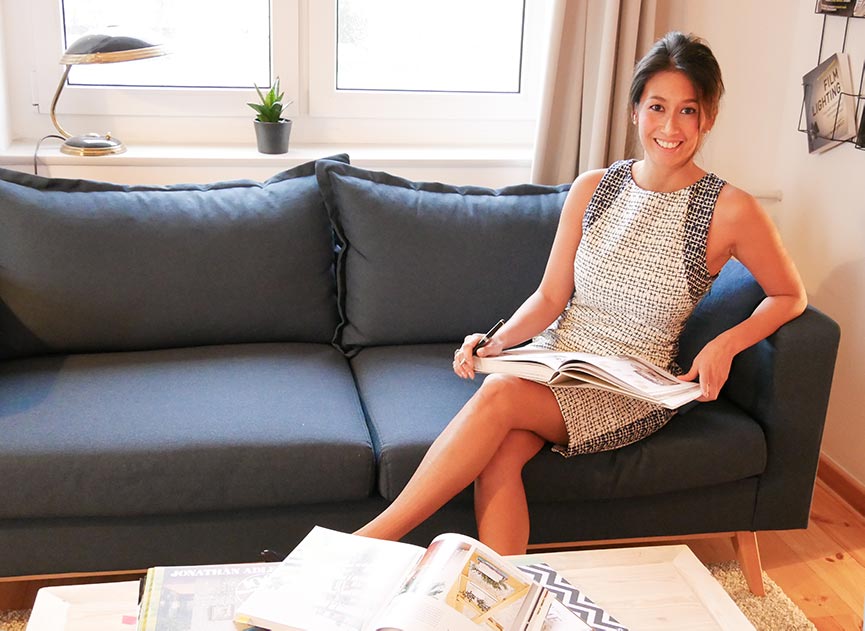 A
new facelift

for your property

We recreate rooms in complete tune with your needs and lifestyle